Appropriate Service
In addition to the AA 128 point inspection, vehicles will also benefit from an appropriate service. The level of service will depend upon a vehicle's individual requirements, assuring all receive the relevant mechanical care.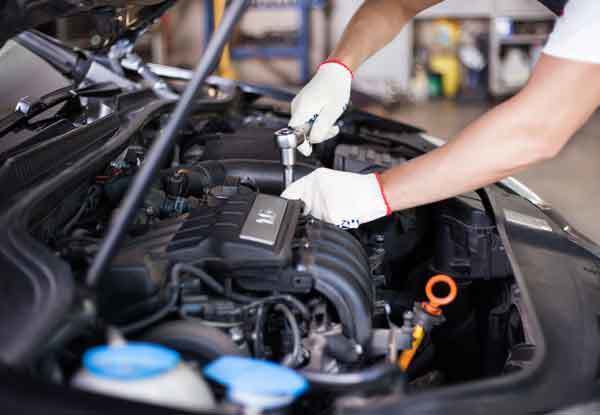 MOT
All our Vehicles receive a brand new 12 months MOT from our own workshops, irrespective of how long is remaining when the vehicle arrives with us.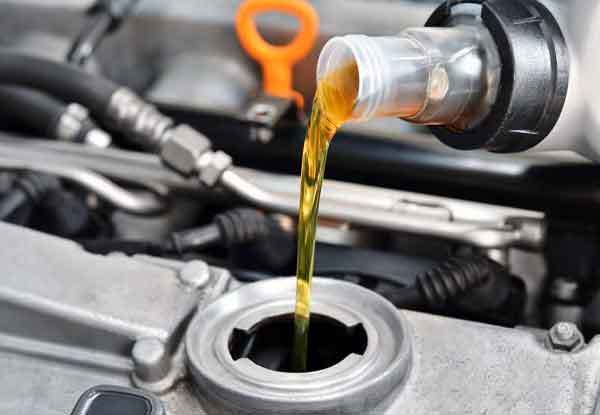 Driveaway Insurance
We offer all of our customers the option of 5 days fully comprehensive driveaway insurance. This gives you the opportunity to drive your new vehicle away within the hour. Fees applies (subject to status)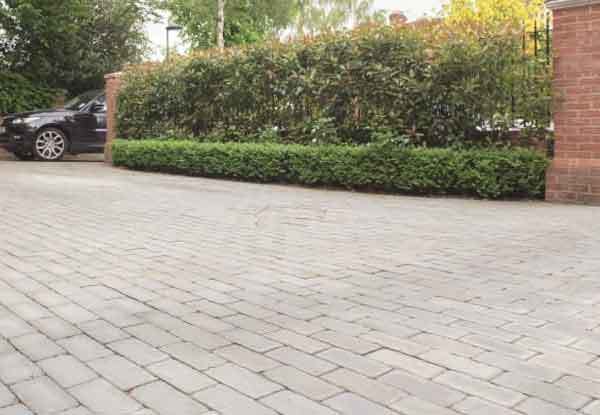 HPI Check
The HPI check is essential as it will confirm that your new vehicle is free from any outstanding finance, has not been stolen, is not held on any security registers and perhaps most importantly not has not been the subject of an insurance WRITE OFF due to theft or accident.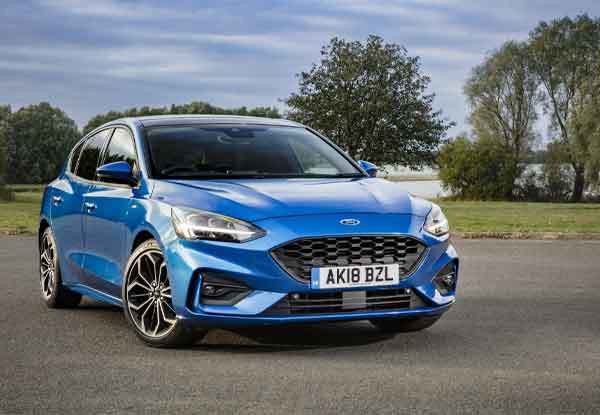 Mileage Check
The Vehicle Mileage check compares a vehicle's current odometer reading against the National Mileage Register. Any discrepancy with records they hold would flag up and are investigated by Northridge Cars, prior to the vehicle being offered for sale.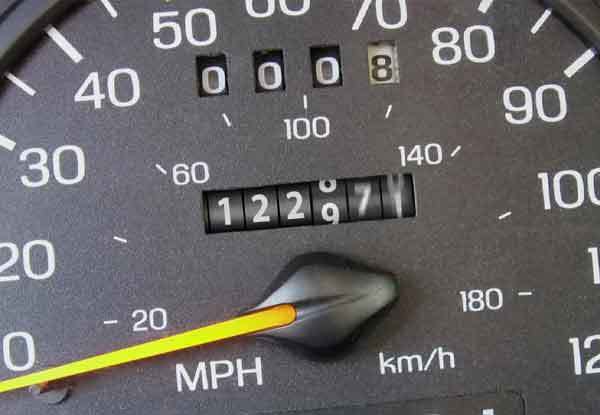 Bumper to Bumper Guarantee
Providing our customers with after sales support is of paramount importance to all at Northridge Cars. This is why we provide all AA Inspected cars with a 30 day bumper to bumper guarantee covering every mechanical and electrical component on your new vehicle. In addition for extra peace of mind, a WSG warranty is available for up to 3 years.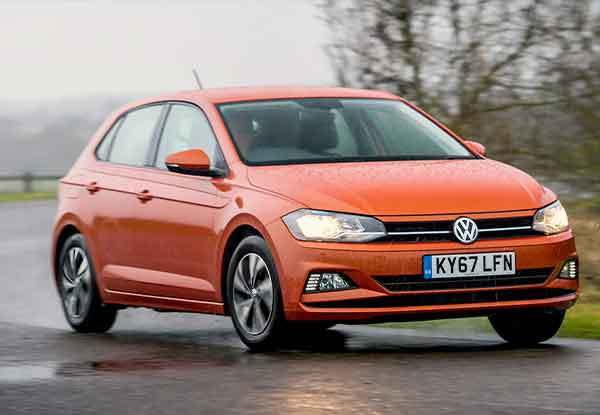 Full Valet
Our vehicles are prepared to the very highest standards by our factory trained and very talented detailers. In addition to our expert valet we can also apply Diamondbrite to your new vehicle (read more about this product in our service tab).