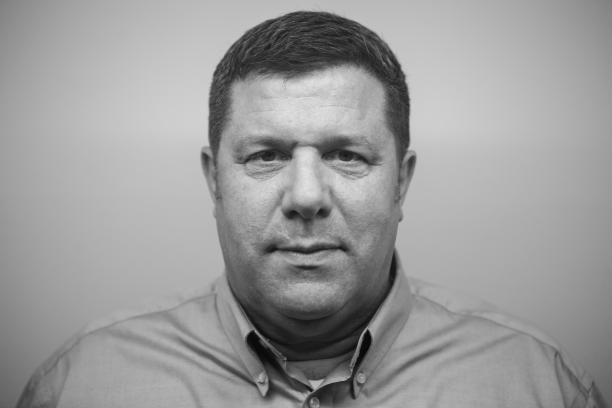 Rick Walker - Sales Manager
Rick is an effective motivator and the 'All Seeing Eye' of the company. With more than 25 years of experience in the motor trade
he leads the dynamic sales team at Northridge and he is a strong force for growth and company focus. A true asset in the
organization.
When he's not 'Northridging' (a sales and dance technique he devised) he enjoys spending time with his daughter, travelling to
different destinations around the world as well as engaging in a spot of gardening in his spare time too.
`