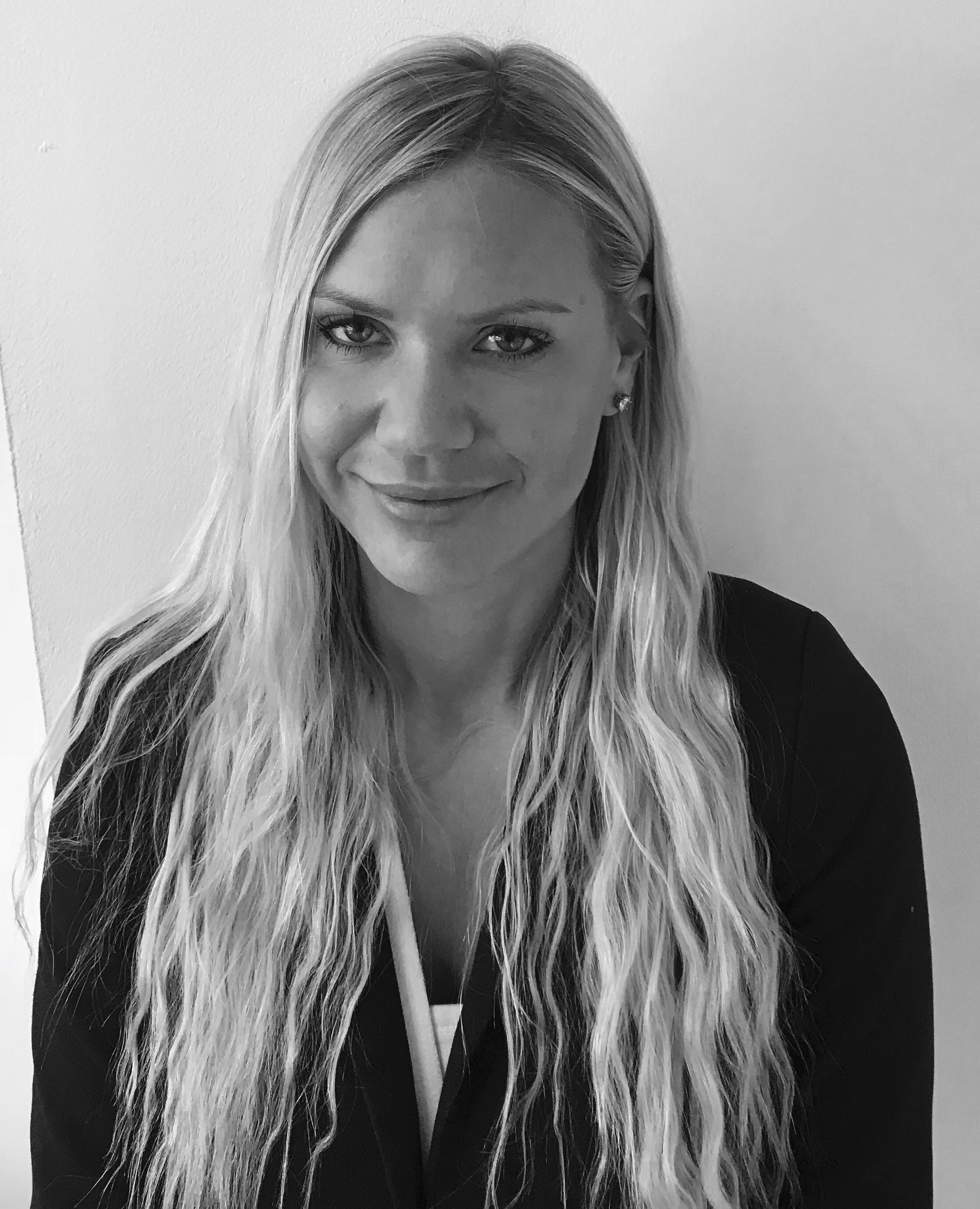 Emma McCarthy - Administrator / PA
Emma knows Northridge Cars like the back of her hand. The delightful Emma manages vehicle administration and all the human
resourcing activity. Her role is in depth, varied and fast paced but she cares for all areas efficiently and smoothly. An essential
and lovely member of the Northridge team.
Emma is a daily runner, an active gym member, and a traveller as she loves going on holidays Thailand
being her favorite
spot.
`