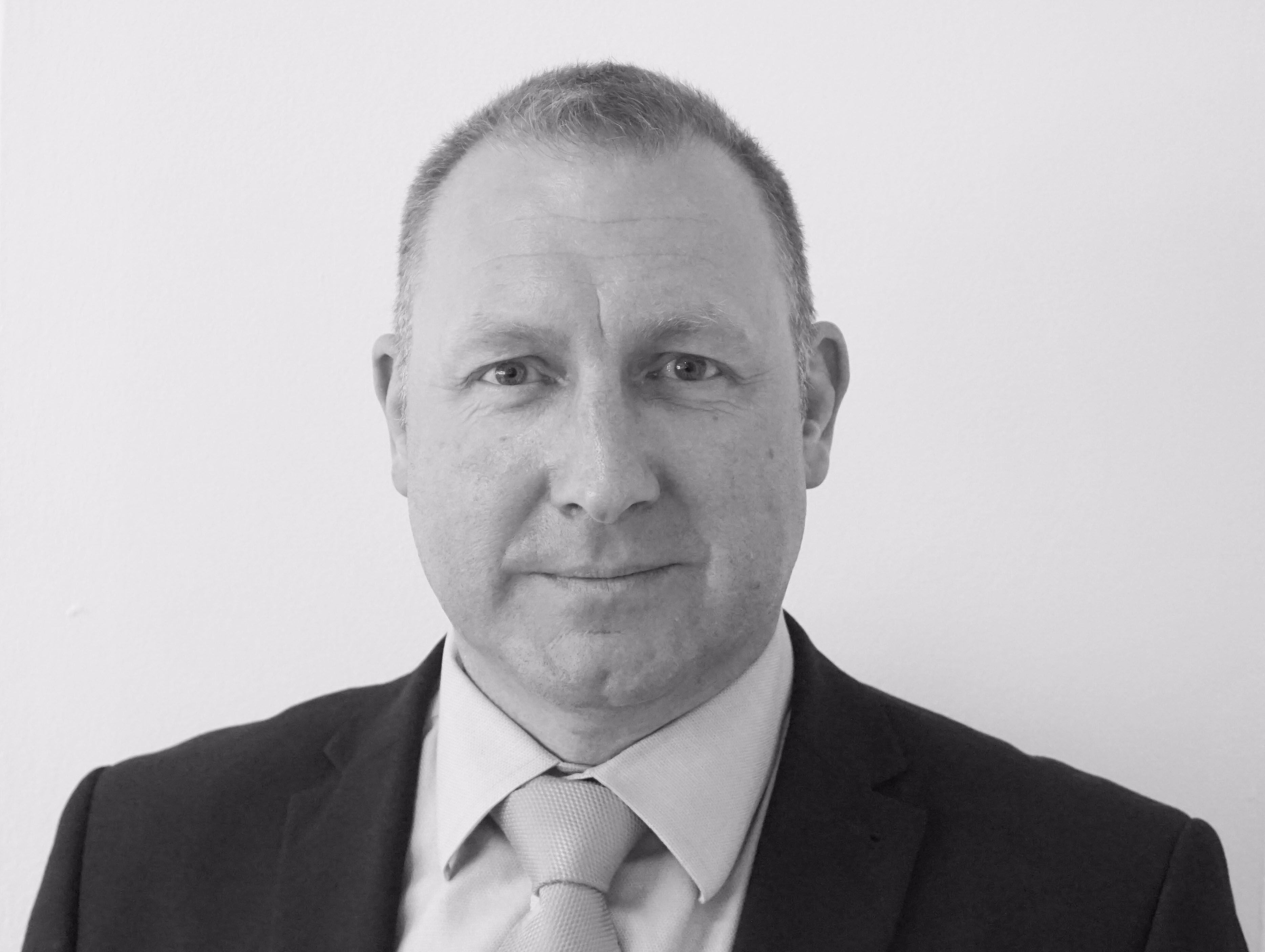 Andy Hinton - Managing Director
The founder of Northridge Cars and the 'Head Honcho' is none other than Mr Andy Hinton. It all started for Andy when he joined
the motor trade in 1987 and he thereafter established Northridge Cars.
With a desire for continued growth and expansion, he orchestrated a move in to our current premises in 2003. Then, he guided
business expansion into the motorcycle showroom in 2008. Thus, as time went by, Northridge quickly gained further recognition
as a company and flourished. This is to the credit of Andy's hard work and 'drive' for providing a quality service.
Fast cars and motorcycles are not the only things close to Andy's heart. In his spare time, he enjoys playing and watching rugby
as well as cooking. When the opportunity arises he puts on his chef hat and enjoys furnishing others with sumptuous dishes.
Indeed Andy is a man of many talents and achievements but his biggest achievement speaks for itself, Northridge Cars limited.
`