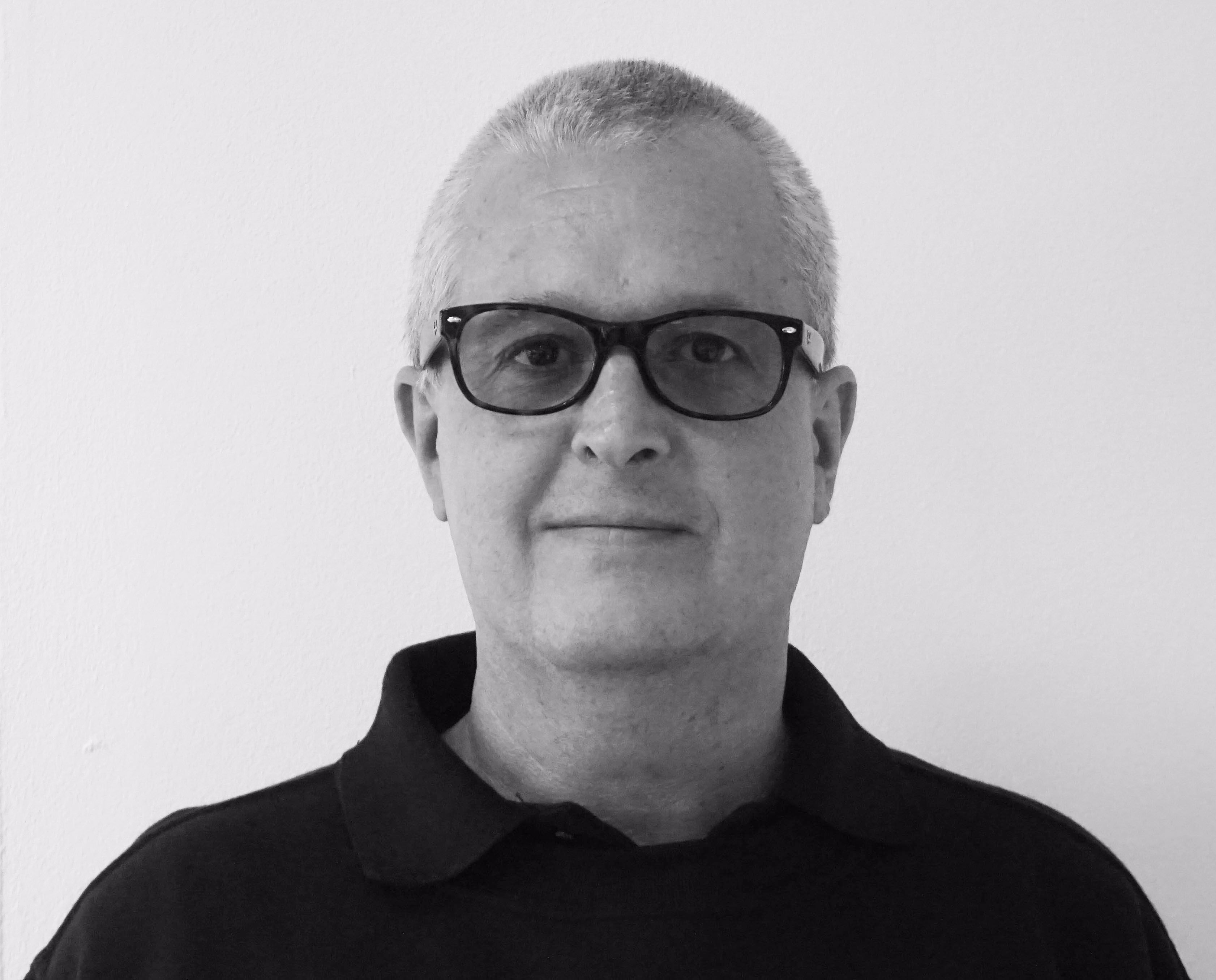 Stephen Baldock - Technician
Stephen has worked as a Gearbox Specialist and a mechanic. Now, he leads as a Technician for Northridge Cars. Stephen enjoys DIY and carpentry he is currently strengthening his residential loft floor for a water tank that is impressive!
When he is not doing DIY, shooting and his home theatre development take top priority!
`