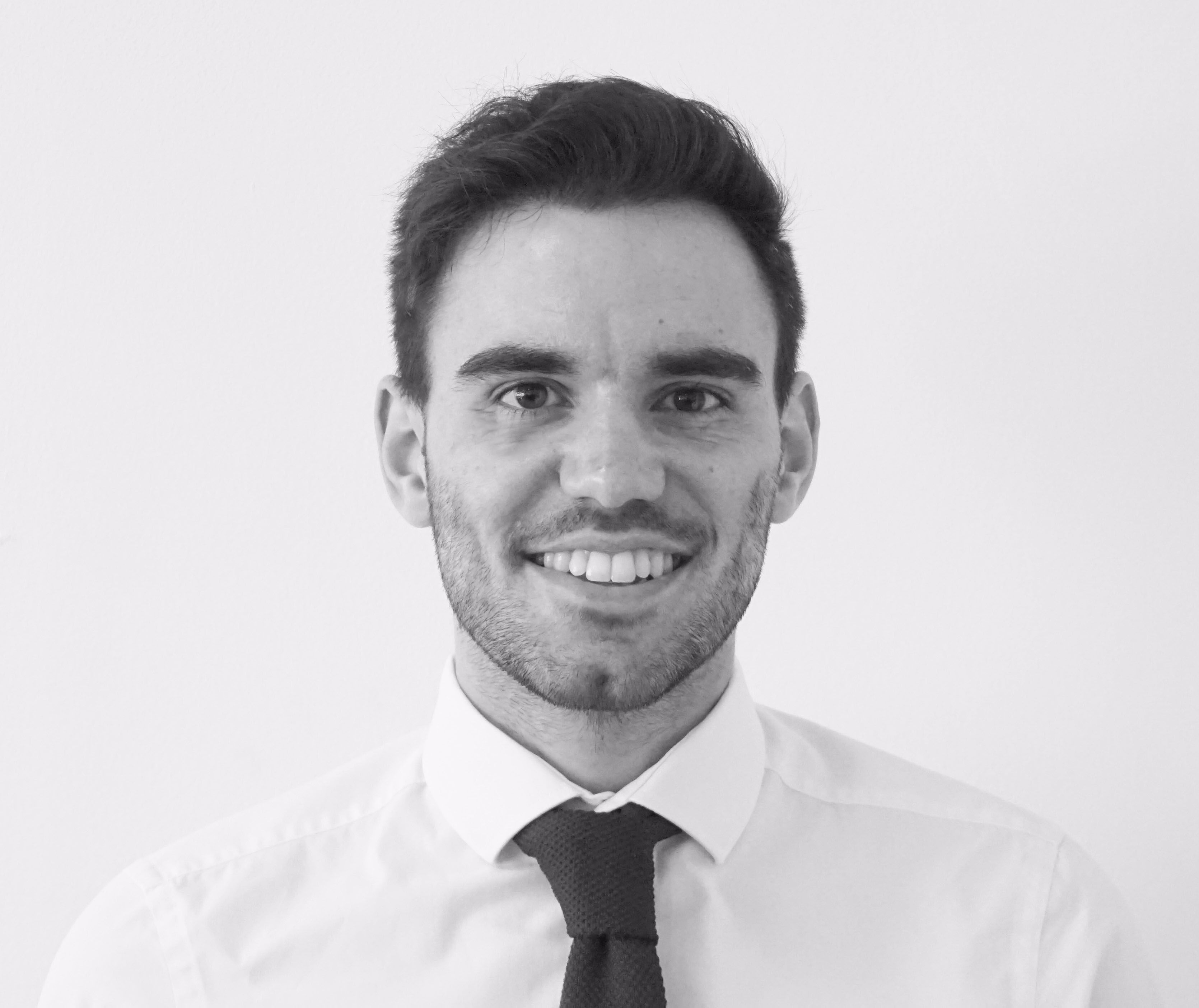 Ryan Parke - Leasing Operations Manager
Ryan started with Northridge Cars in September 2010 taking a lead role in sales and he now controls the daytoday
division of
our leasing company.
He manages relationships and leads on merging the right vehicle to a customer's wants and needs. He is truly persuasive in
securing the best discounts.
Ryan's pastimes would be skiing and travelling, much like many of the 'Northridgians' here as he has travelled to many parts of
the world. However, whereas this is a love of his, nothing will replace his first love, Northridge Cars.
`