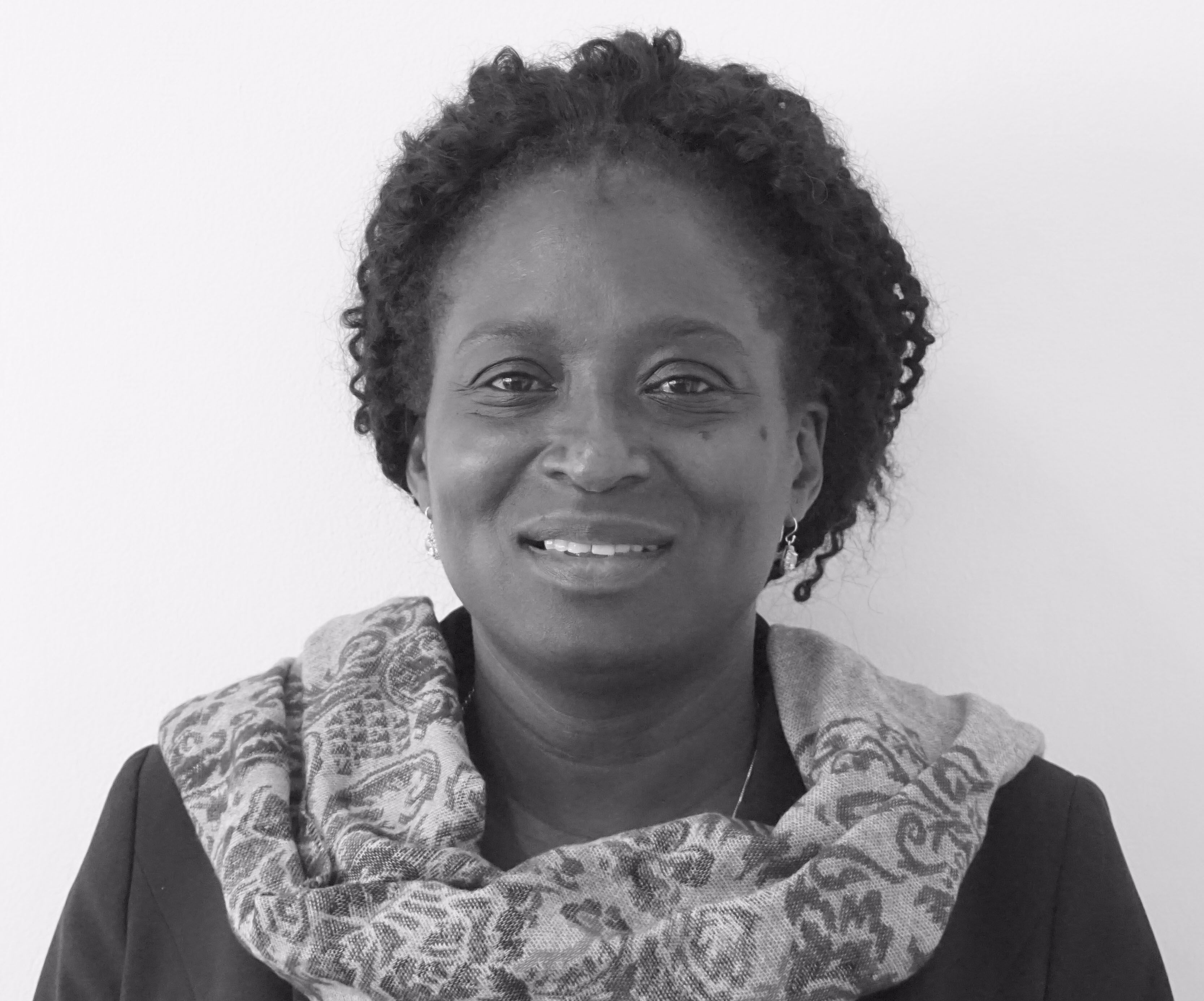 Gbemi Diyan - Accountant
Gbemi is the official number cruncher for Northridge. She looks after the company books, she cares for the banking and
invoicing along with liaising with customers and suppliers.
Outside of work she enjoys reading, exploring nature as well as travelling. If you want to know where to go, ask Gbemi, she's got
a good few destinations set for us here her
recommendations are always setinstone!
`