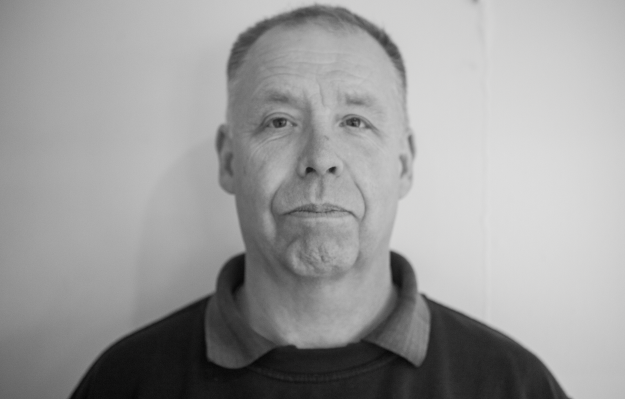 Cliff Robertson - Vehicle Detailer
Cliff lovingly cleans our cars, with a toothbrush if needed! Yes, intricately polishing inside and out, you won't see a speck of anything!
Outside of work, Cliff is a football referee and a linesman for youth football. He took a course with the FA and they loved him instantly; thus his dedication to the league is paramount.
`