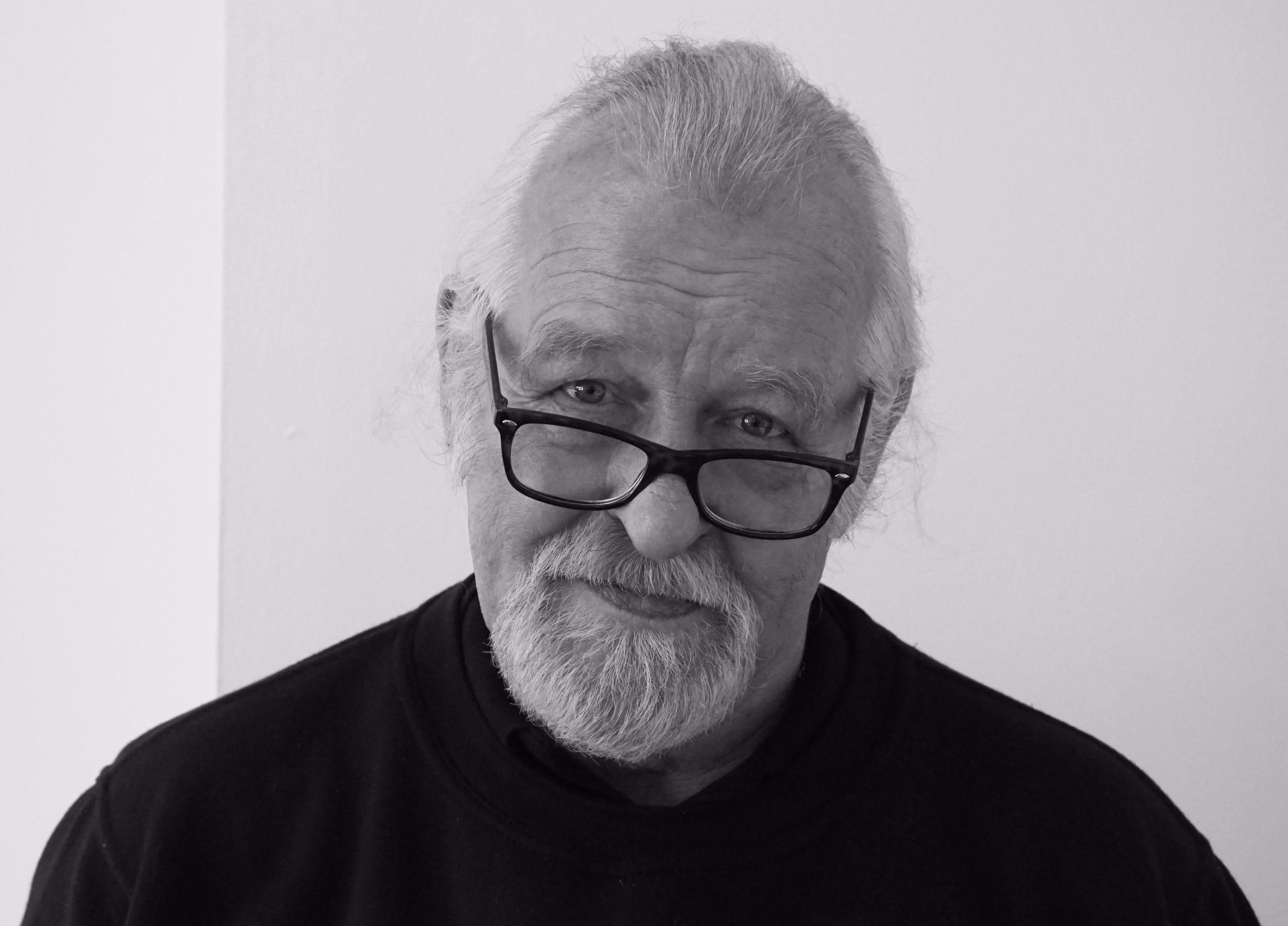 Bill Hobbs - MOT Tester
Bill has 50 years worth of experience maintaining vehicles. We find ourselves fortunate to have his skills, and he now looks after the servicing bay, MOT tests and emissions.
For leisure, Bill enjoys his classic cars and restoring them. Now that is a great hobby!
`